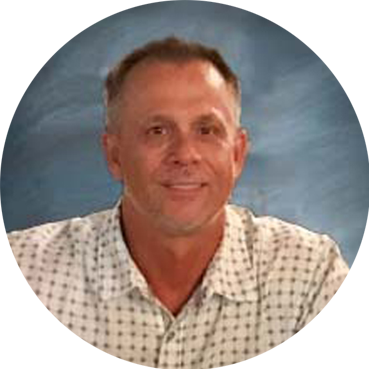 Originally from Kenosha Wisconsin, Mr. Hanrath has been a resident of Phoenix Arizona since 1987. After a 4 year duty in the United States Marine Corps, Mr. Hanrath attended Arizona State University, where he earned a Bachelor of Science degree in Real Estate. Over the last 30+ years Mr. Hanrath put his real estate background to good use with several investment and development firms before finally founding Equity Development & Management Inc. (later Valley Income Properties, Inc.) in 1993. In a real estate career that began in 1988, Mr. Hanrath has extensive hands on experience in the brokerage, management, acquisition, disposition, syndication, and development of commercial real estate.
A native born Arizonan, Mike is a graduate of Arizona State University where he earned a Bachelor of Science degree in Business Marketing. Mike has been an active member of the metro Phoenix in real estate industry for over 24 years, with extensive hands on experience in the Multi Family segment including acquisitions, dispositions, syndication, rehabilitation, and management. As a multi family investor and developer himself, Mike brings an owners perspective to his management style, paying special attention to the stabilization, marketing, and continuing cost control of all portfolio properties.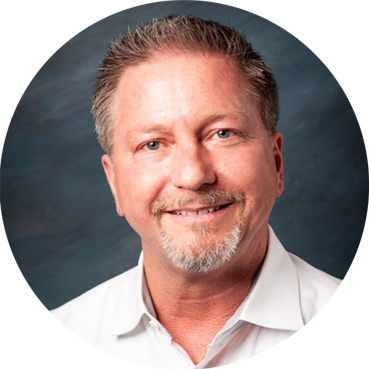 Dave comes to Valley Income Properties with over 15 years experience in project management and process improvement in logistics, information technology and finance. Dave's expertise centers on cost reduction and containment as well as the improvement of work processes. Dave has a Bachelors degree in finance and economics from The University of Wisconsin Madison; an International Business Certificate from Ealing College of Higher Education in London; as well as his MBA from Northern Arizona University where he graduated with honors. Dave is a longstanding member of The Honor Society of Phi Kappa Phi; the nation's oldest, largest, and most selective all-discipline honor society.