Month End Financial Reports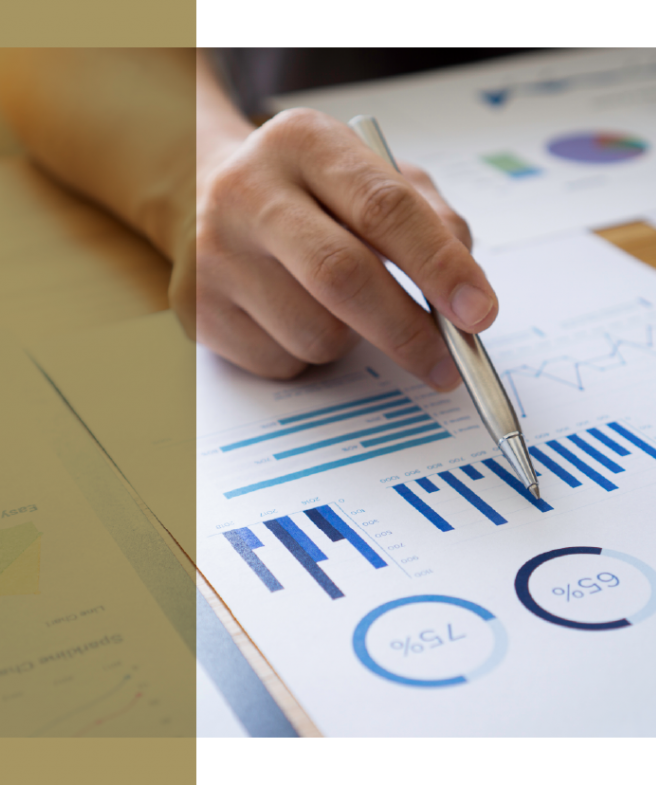 Financial Reports are based on a 1st to 30th (or the last day of the month) accounting cycle.
During the course of the month, rents are collected, bills are paid, and resident / vendor ledgers are addressed. On the last day of each month, the current accounting period is closed and data is gathered for reconciliation.
All accounts are reconciled between the 1st and 8th day of the following month, and financial reports are generated by the 10th day of the following month. Reports are reviewed for accuracy, if required corrections are made. Once reports have been approved they are uploaded to your private and secure web portal by the 12th day of the following month. At the same time, any cash flow disbursements are direct deposited to the bank account of your choosing via an ACH transaction.
During the course of the month, certain reports are uploaded to your secure web portal for viewing at your leisure, including Activity Reports, Rent Rolls, Summary of Deposits, Check Detail, Etc. All reports are indefinitely maintained on your secure web portal for viewing or printing at your discretion.
Financial Reports Included in the Monthly Accounting Include

Cash Flow Statement
Reflects both monthly and year-to-date income and expense figures. This reports shows actual income and expense figures and how those numbers compare to the budget.

12 month Cash Flow Statement
Reflects month by month income and expense activity over the previous 12 operating periods. Provides owners a 12 month snap-shot, and the ability to easily track progress of the property over time.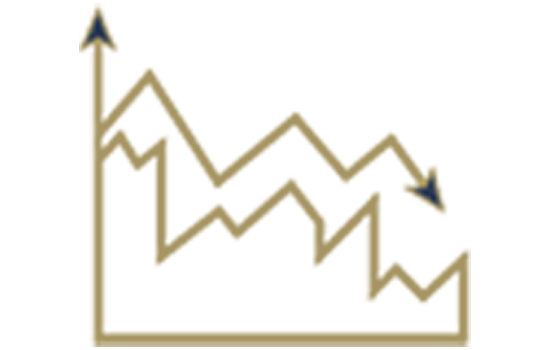 Income Statement
Provides income and expense figures grouped by category, such as Utility Expense, Salary Expense, Management Expense, Admin Expense, and so on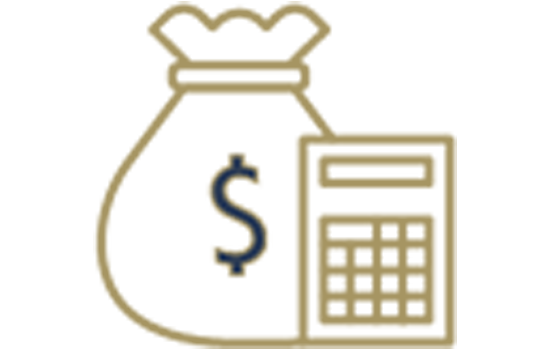 Rent Roll
Provides detailed information on each resident, including name, type of unit, contract rent, security deposit, amount paid, lease expiration, Etc.

Summary of Deposits
Provides a break down of each bank deposit.

Check Detail
Check Detail gives the owner a detailed listing oif the checks that were written from the Trust Account. Check detail should match up with the bank reconciliation (below.)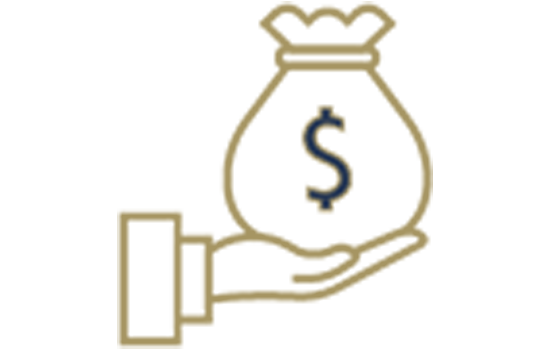 Bank Reconciliation
Each report package will contain a complete bank reconciliation of the Owners Trust Account.

Aged Payables Report
Provides a summary of open invoices that are carried foprward to the next accounting period.
NOTE: Valley Income Properties can create and maintain custom reports per the individual owner's needs. Design and monthly maintenance of custom reports shall be by separate agreement and will be billed at the audit rate of $50.00 per hour.