Full Service Property Management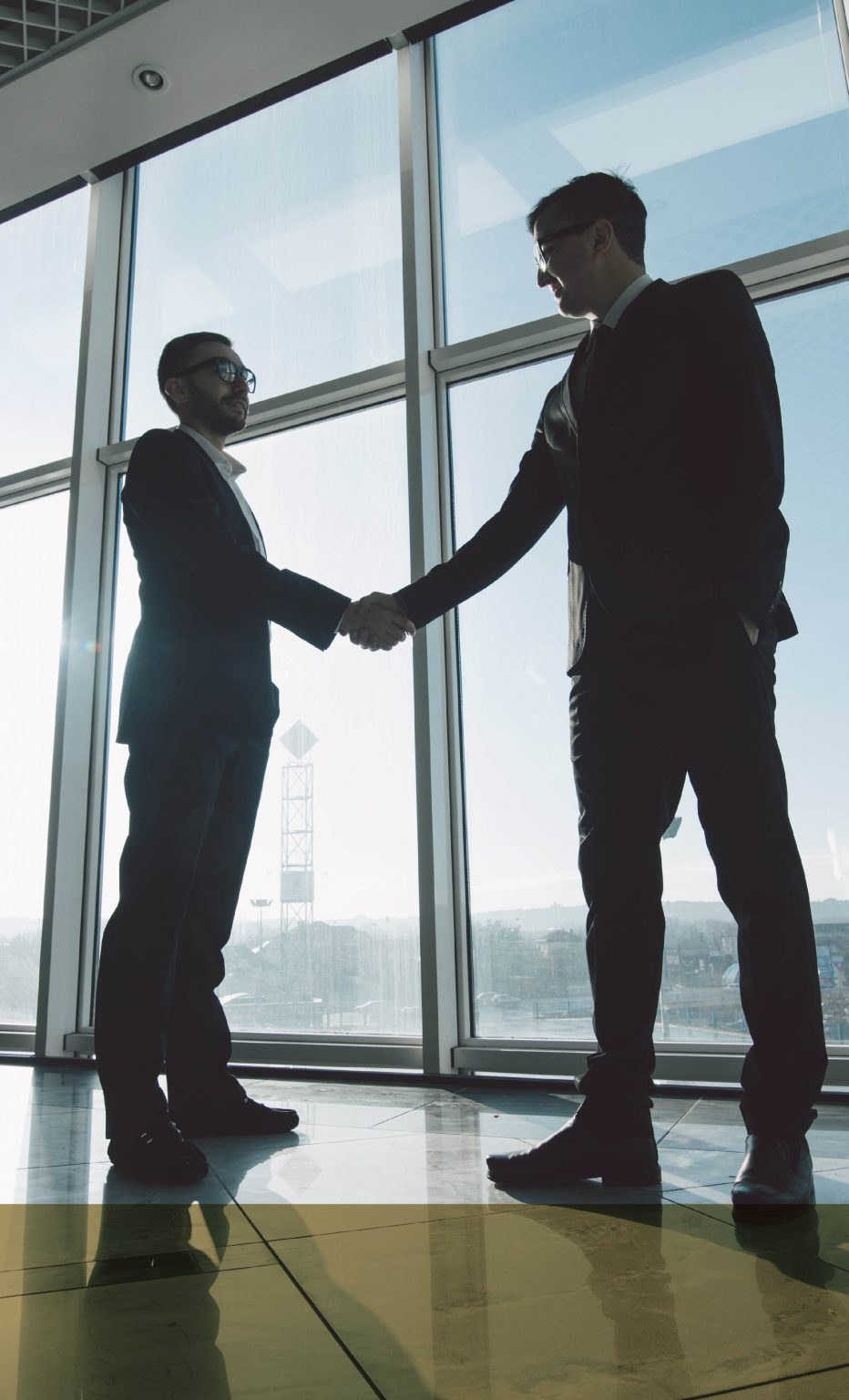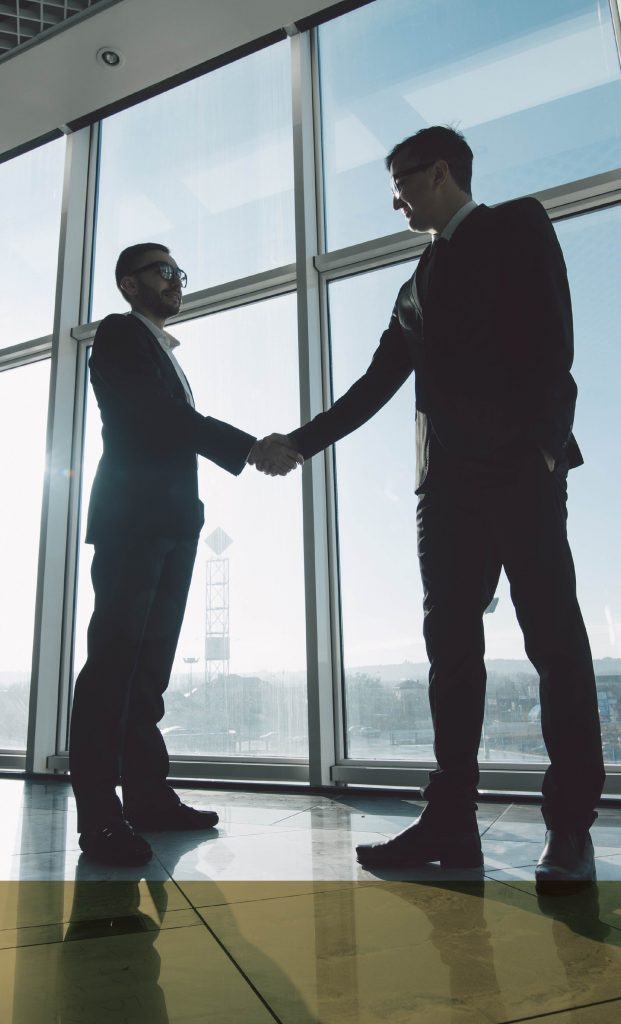 Through our strict management philosophy, unparalleled oversight, and aggressive marketing approach
Valley Income Properties has a proven track record of increased profit margins, reduced operating expenses, and overall property value gains, allowing our clients to minimize their daily involvement and maximize the income and tax benefits of owning investment real estate.
Valley Income Properties is one of the most respected property management companies in metro Phoenix (please refer to our client testimonials) with a track record of long-term client retention. We are proud to report that the average client of Valley Income Properties has been with us in excess of seven years.
The company's roots were planted more than 28 years ago when Broker Jeffrey E. Hanrath recognized the need for a hands-on, no-nonsense asset management company dedicated to the Mid Cap B and C owner / investor. Since that time Valley Income Properties has built a reputation founded in commitment to service, quality asset management, and unparalleled responsiveness to client needs.
The Valley Income Properties team embodies the long-held philosophy that hard work, discipline, creativity, communication, and integrity are the keys to success.
Advertising: At VIP we always advise obtaining a professional set of photos, and often a 3D walking tour of a staged unit. Costs vary, but most often these very productive marketing tools can be obtained for under $500.00. Additionally, a drone video is often advisable for larger properties with exterior amenities. Available units are posted on our online AppFolio portal which pushes the marketing to 50+ of the most popular online rental sites. Additional outlets include the VIP website, private property specific web sites, select governmental agencies, apartment locator services, as well as marketing to area banks, stores, and employment centers.
Proactive Leasing: Vacant units are posted as "available" upon tenant notice to vacate, not upon actual vacancy. This approach can literally shave weeks off the time a unit sits vacant, and save you hundreds of dollars.
Property Signage: All our properties are posted with a) a Valley Income Properties billboard sign and b) a property marketing banner / monument sign. This double signage approach ensures significant street exposure.
Tenant Screening: Valley Income Properties performs rigid background checks on all applicants, including credit and criminal backgrounds, as well as verification of past and current residences and current employment. Minimum scores / ratios must be met to secure an approval.
Financial Plan of Action: Upon opening a new account, Valley Income Properties, along with our client will developed a financially sound direction for your property. We look at the current state of the property, recommend improvements, prepare budgets, discuss marketing and rent rate strategies, and look for areas to reduce expenses. This plan is then re-examined and modified every quarter.
Rent Collections: Rents are collected when due, or the proper notices / legal actions are taken without exception. Rents are due on the 1st and are considered late as of 5:00PM on the 5th. Five-day notices are filed on ALL delinquent rents. Any rent not paid in full by the 11th (or PPA filed) is forwarded to our attorney for eviction.
Payables: All payables are reviewed on a monthly basis. We review expenses for accuracy and unexpected increases, compare current invoice to same period previous year, and always seek avenues to reduce the expense wherever possible. Valley Income Properties also performs an annual review of Tax and Insurance invoices, and we investigate avenues for reductions. All expenses are paid when due or the owner is notified of any cash shortages.
Property Tax Appeals: Upon receipt of the annual property assessor statement, Valley Income Properties will review all property valuations and pursue tax appeals on behalf of the owner.
City Sales Tax: Collected from all tenants and reported/paid to the appropriate City on a timely basis.
Approved Vendors: Valley Income Properties maintains a list of "Approved Vendors" for all property suppliers. From carpet vendors to appliance vendors, paint vendors to electrical contractors, all our vendors are long term members of the community and always guarantee lowest cost and highest value. Our Vendor list is continually updated and we re-bid our vendor services annually.
Monthly and Yearly Financial Statements: All monthly and year-end statements are forwarded on a timely basis. All accounting is done on a monthly basis (1st to 30th.) Reports are prepped and generated between the 1st and the 7th of the month. All reports are then reviewed by management and approved for distribution. Reports are in the mail to the owners by the 10th of the month. All reports include a Cash Flow Statement, Current Rent Roll, Statement of Deposits, Check Summary, a reconciled Bank Statement, and copies of invoices and the check stubs. Please refer to our company brochure, on the web site, for more detail.
III. Site & Area Management
Site Management: All new properties will be assigned either an on-site manager or an area manager. Site managers are responsible for the day-to-day operations of the property, as directed by Valley Income Properties policy. All site & area managers are supervised by senior staff, who are required to perform a minimum of weekly site inspections and direct the activities of site & area managers.
Property Inspections: Property inspections are performed a minimum of once per week or as deemed necessary to insure that all company standards are met, maintenance is top notch, and vacancies are in rent ready condition.
Staff Meetings: Management meets with all site / area managers, maintenance personal, and office staff on a weekly basis to discuss current needs and conditions at each and every property.
Full Maintenance Provider: Your property will be assigned to one of our competent maintenance staff, who will be responsible for all aspects of your properties maintenance needs. From dripping faucets to drywall repairs, from replacing fixtures to appliance repairs, our staff can handle all your property's needs. Upon vacancy we provide full apartment turnover maintenance.
NOTE: For your financial benefit, major electrical and major plumbing are vended to licensed professionals.
Emergency Maintenance: Valley Income Properties provides for a 24 hour per day, 7 days per week emergency maintenance hotline. This assures that your property is always in touch with management and maintenance staff.
Strict Quality Standards: Quality control standards are maintained by having managers working closely with our maintenance staff and vendors to ensure that jobs are being completed in a timely manner and in a professional manner.
Owner Contact: Owners are always contacted for non-emergency repairs exceeding an agreed upon amount, detailed in the property management agreement.
Competitive Bids: Competitive market bids are obtained on all major improvements or repairs and always require your approval before work begins.