Expense Structure Analysis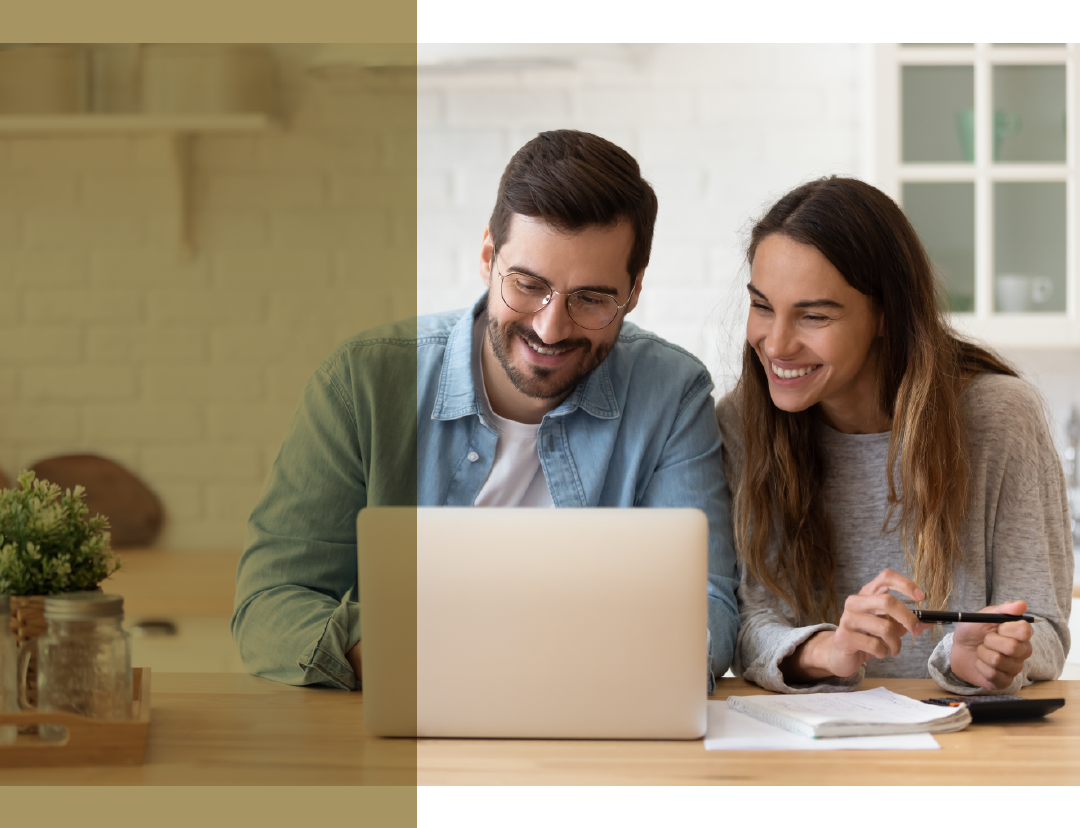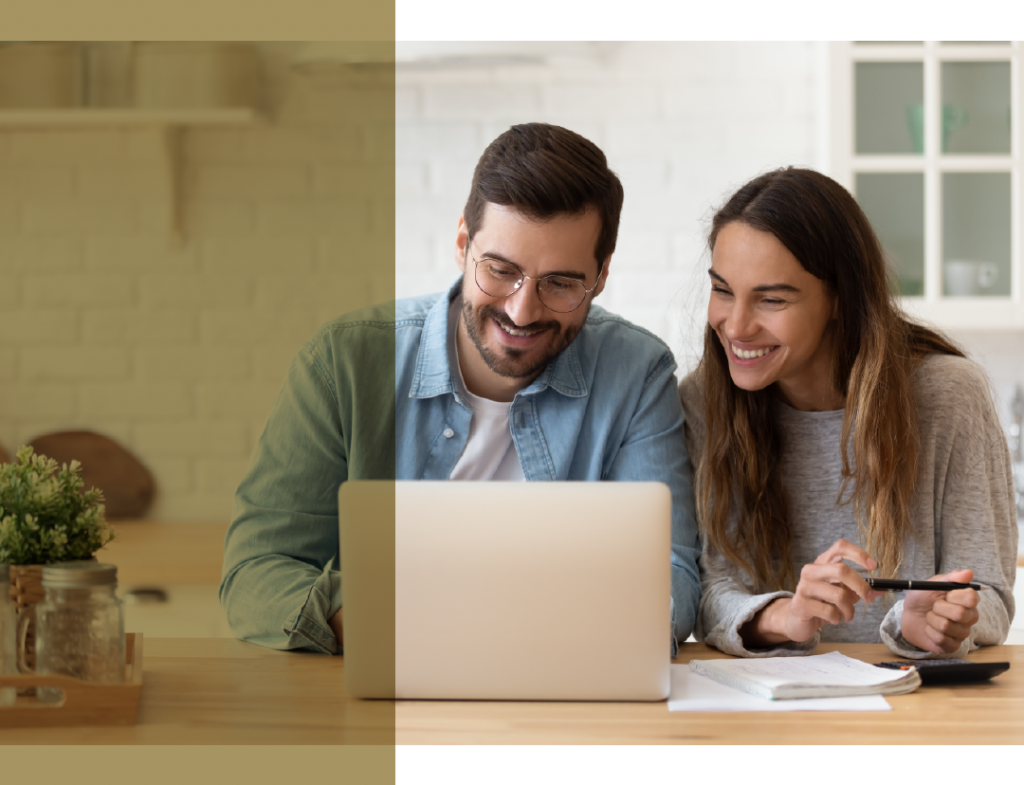 Upon assuming a new apartment community, the staff at Valley Income Properties will analyze the most recent 12 month operating statements for the property,
looking for discrepancies or soft spots in the expense structure. With a strong focus on expense control, we key on those expenses that can typically get away from an owner, notably maintenance supply expenses, maintenance salary expenses, utility expenses, and administrative expenses.
Similarly yet separately, an analysis of current real estate taxes and insurance is performed to ensure those expenses are within current market conditions.
Once analysis of the current expense structure is fully understood, the team at Valley Income Properties will build an "as stabilized" budget based on market standards for properties of similar size, style, and quality. This "as stabilized" budget is then used as the baseline budget, and is continually compared to actual monthly outcomes. Variances between the as-is budget and the actual expenses are analyzed, and areas of improvement are set out.
From a income standpoint, budgets are formulated based on rapidly changing rent and concession data. In today's tricky rental market, asking rents and concessions can be a moving target, changing literally month by month. It is vitally important to project rents, concessions and vacancies that are competitive for your property type, in your immediate marketplace. For this reason the staff at Valley Income Properties always takes a conservative approach when assessing current asking rents and concessions, and projecting vacancies for any given period.