Distressed Property Redevelopment Services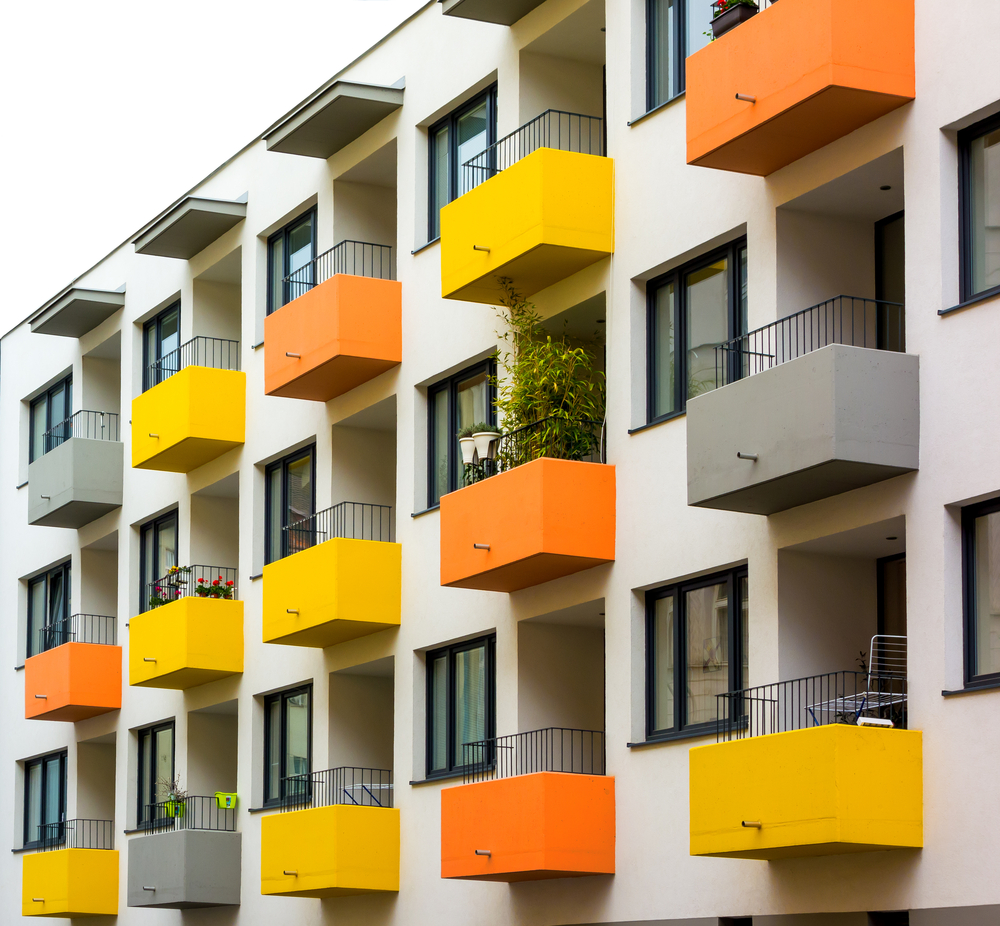 Multifamily Housing Renovations and Rehabs
Through our strategic alliance with Consolidated Management Services, and with literally hundreds of completed remodel jobs in the books, Valley Income Properties provides the organizational expertise and oversight for all your renovation needs. At Valley Income Properties we specialize in the repositioning of multifamily, residential, and commercial properties. Whether your property needs exterior renovations or an interior makeover, Valley Income Properties can see the job is completed quickly, to the highest quality, and at a price you can afford.
Some of Our Services Include
Custom in house design
Full architectural plans
Custom exterior painting
Multi tone interior painting
Flooring upgrades
Full interior bed, bath, and kitchen upgrades
Lighting upgrades
Window and door improvements
Exterior architectural modifications
Stairway, balcony & walkways improvements
Landscape modifications
Pool refurbishing
Stucco repair
Welding (stairway repairs, metal fence repair, etc.)
Washer / Dryer upgrades
Sewer line replacement
Re plumb domestic water
Electric service upgrades
Chiller to separate HVAC conversion
Over 40 Years of Industry Experience
From luxury complexes to low income properties, Valley Income Properties can see your project to completion. We're passionate about what we do, and we're backed by over 40 years of industry experience. When you need the work done quickly and professionally, let us help. We'll work within your budget to save you time and money.