Current Employment Opportunities
Please download and print the employment application by clicking the application download button on this page. Be sure to fill out the form completely, and fax to 602-633-1350, attention Jeff / Mike / Joe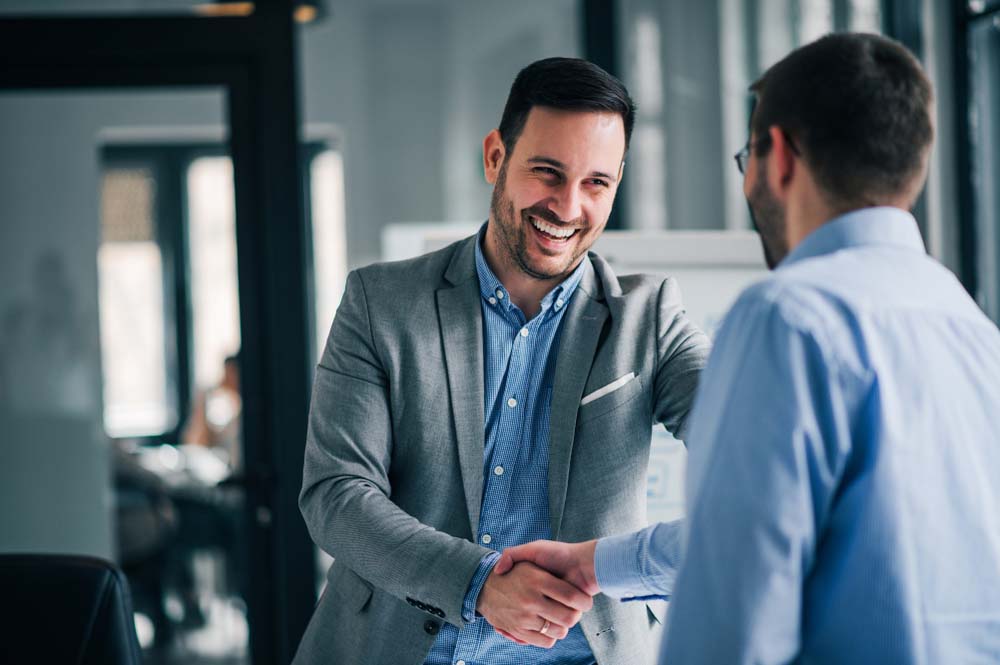 Oversee the operations for a portfolio of properties. Salary based on experience; range from $36,000 – $72,000 per year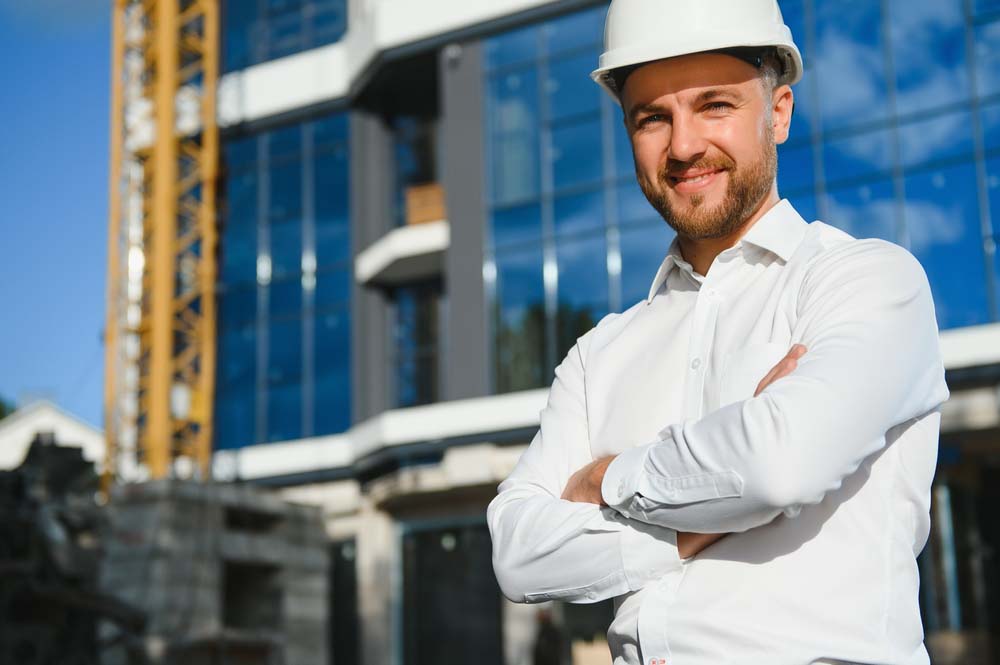 Oversee the operations at a particular rental property. Most positions are live-in. Salary based on experience; range from Free Rent, to Rent + Salary.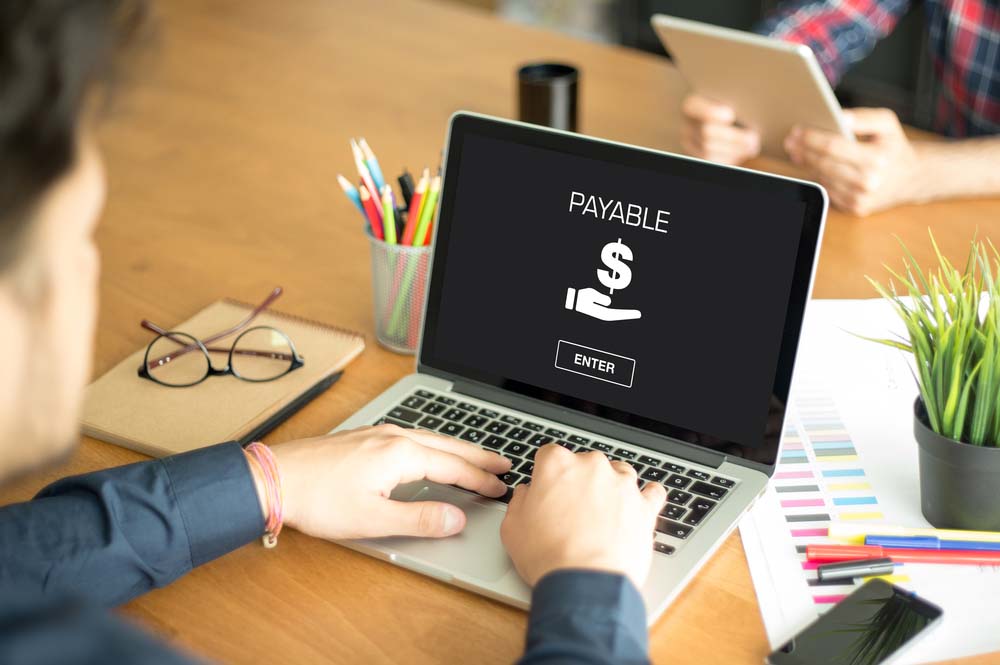 Accounts Payable / Accounts Receivables
Oversee the prompt payment of all invoices, and the tracking all incoming rents. Salary range from $12.50/hr to $15.50 /hr.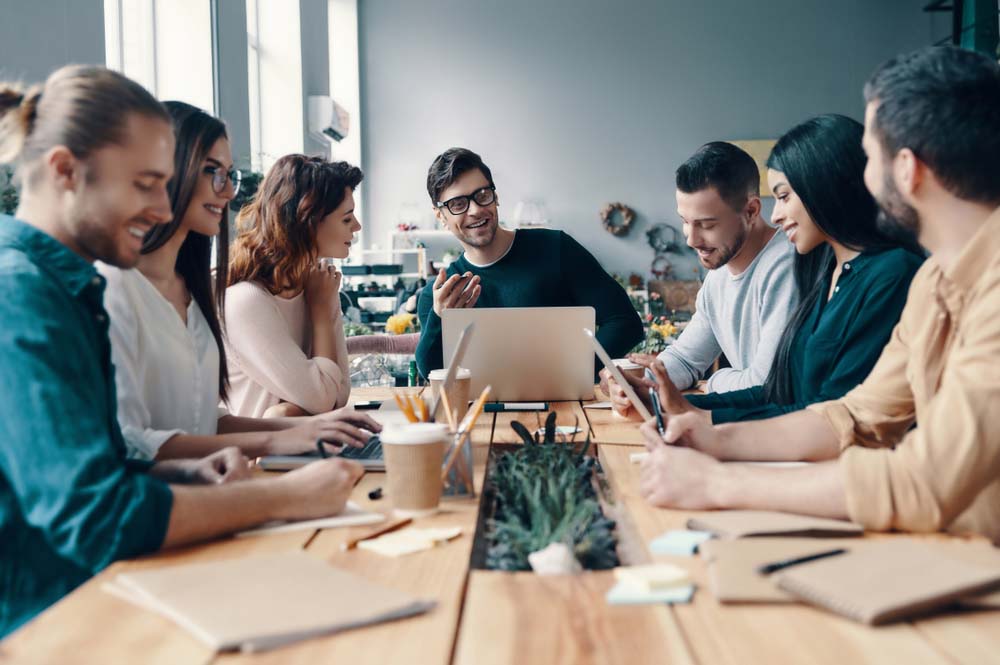 Responsible for all property research, database maintenance, and ensuring all property marketing is current and compliant. Salary $15.50/hr.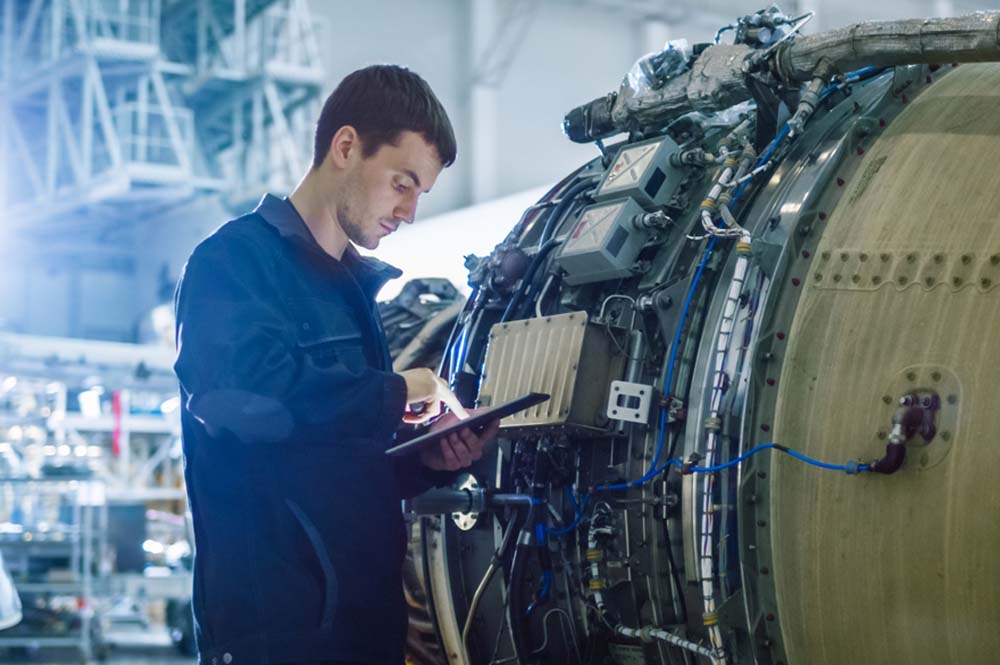 Duties include all maintenance skills required in the course of multi-family commercial property management. Experience required, salary depends on experience. Salary range from $12.50/hr to $17.50/hr.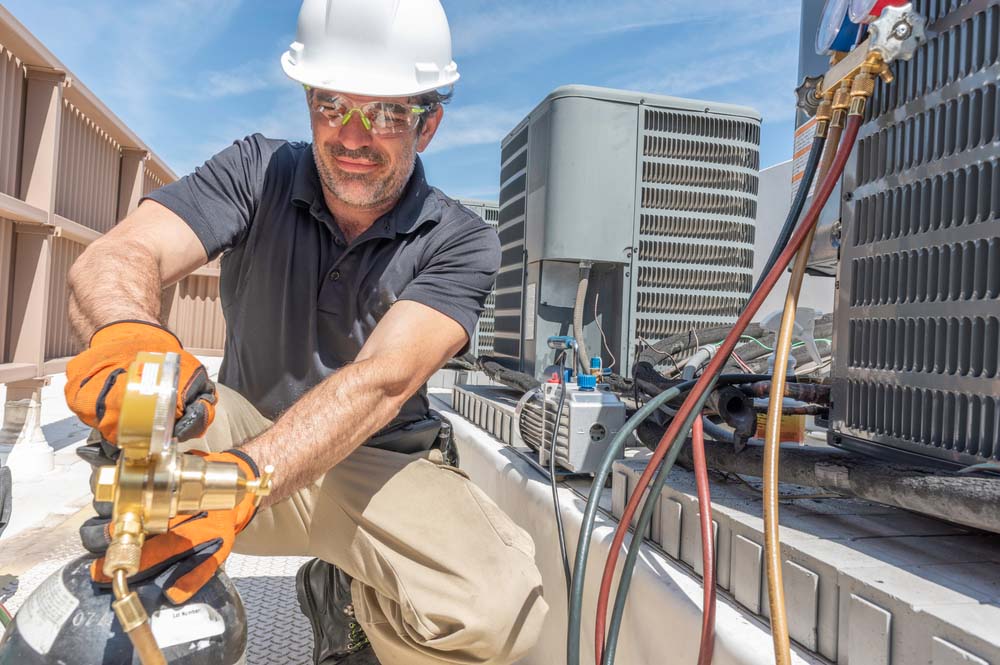 Required to have a comprehensive working knowledge of both package and split system AC units. Must have the ability to diagnose and make all needed repairs, and have the ability to perform, a proper installation. 5 years experience required. Salary range from $15.00/hr to $22.50/hr.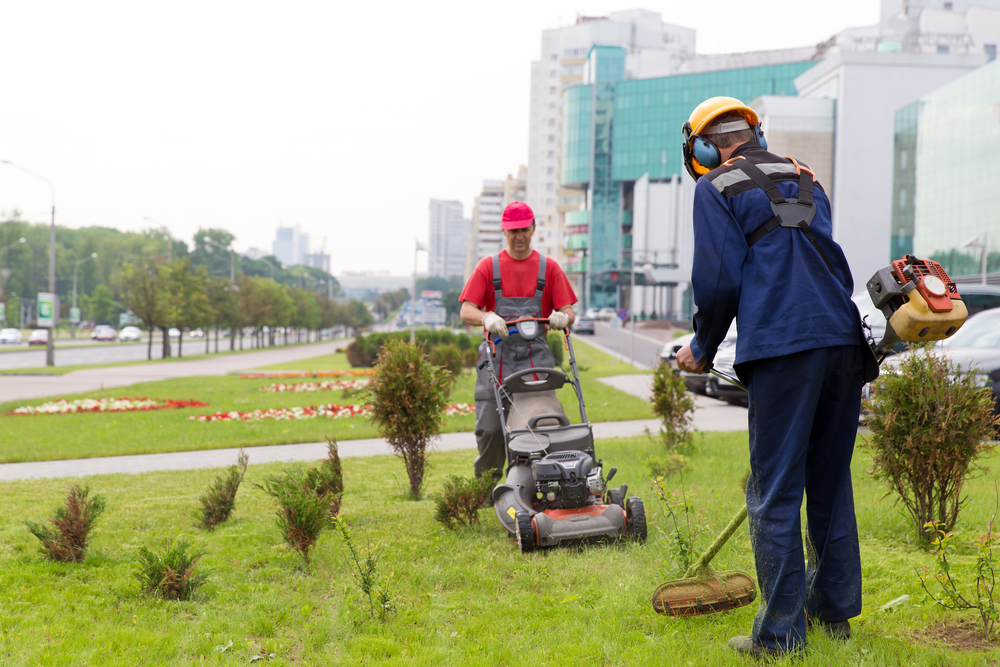 Must have a working knowledge of all aspects of landscape maintenance; irrigation systems, plant care, tree care, over seeding, Etc. Must have tools and reliable transportation. Salary range $15.00/hr.